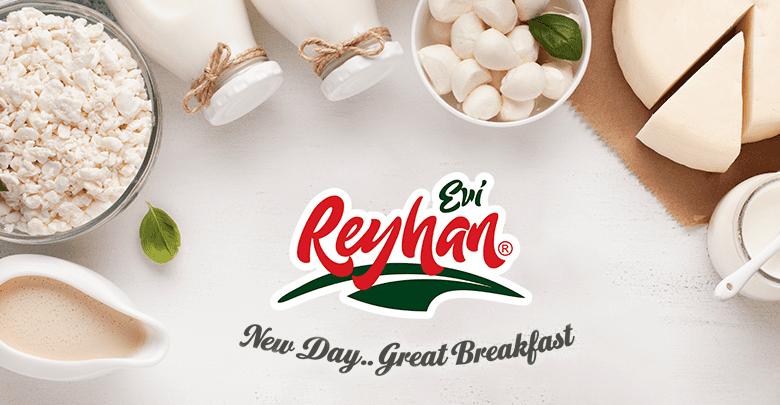 Reyhan Evi has started in 2017 with the aim to fulfil the needs of the consumers in Turkey in finding products containing the original Middle Eastern flavour.
Milk

Cheese

Cow Ghee

Olive

Halve & Tahini

Tomatoes & Pepper Paste
Lugano Caffé has started in January 2019 in Italy with focus in delivering a variety of high quality espresso Italian coffee in several forms (beans, ground and pods) and many flavors to suite the different customer tastes.
Espresso Pods

Coffee Beans

Ground Coffee

Espresso Machines

Accessories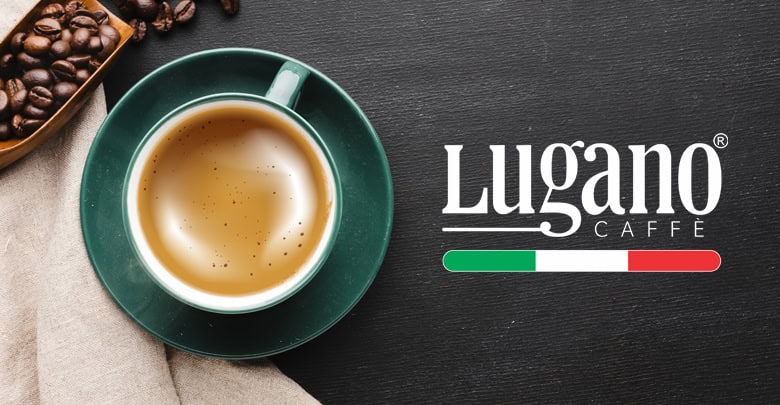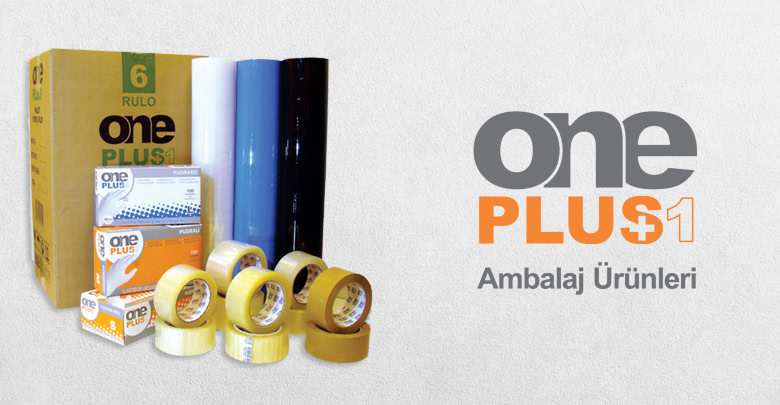 Oneplus started in 2012 in Turkey by supplying different types of disposable gloves, stretch film, and adhesive tapes to cover the need of the different consumer segments.
Latex Gloves

Nitrile Gloves

TPE Gloves

Stretch Film

Adhesive Tape